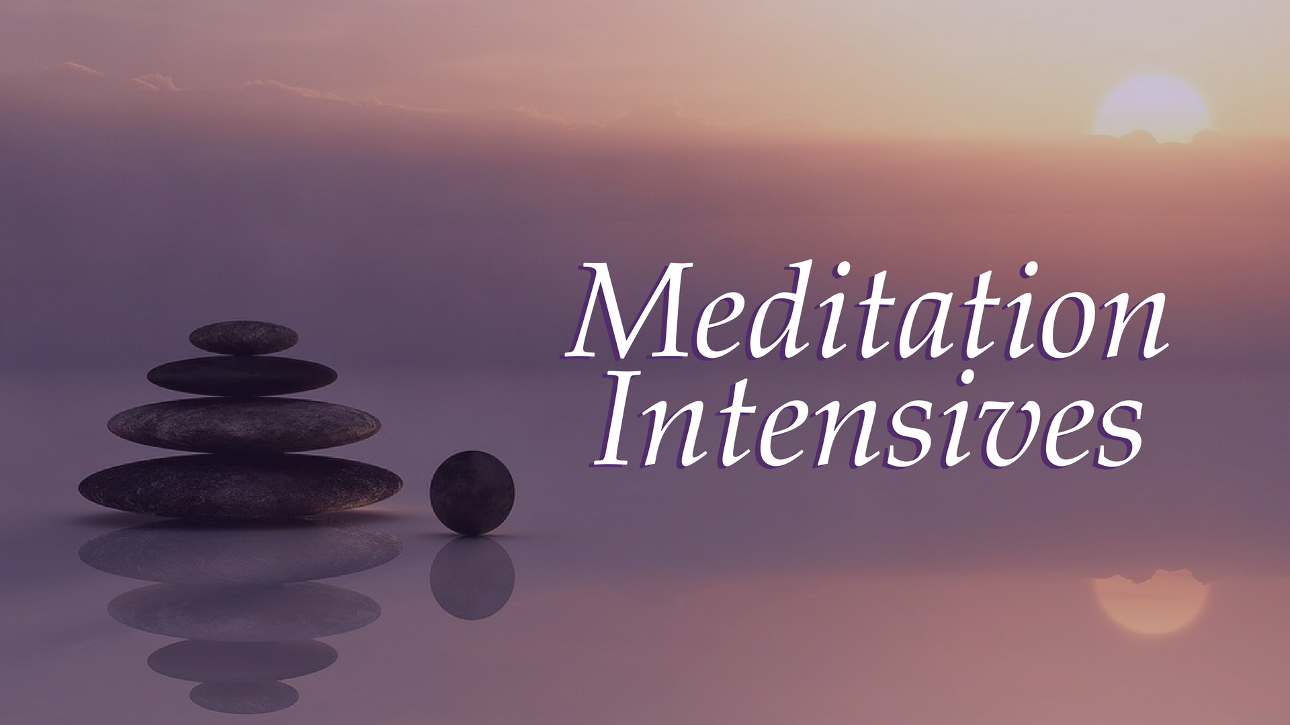 Weekend Intensives
Three times each year The Kumara Center offers a silent weekend meditation retreat in North Carolina. Shusara facilitates the weekend with group teachings, lots of meditation to playlists created specifically for the unique collective energies, and one on one time with each person. No two intensives are ever the same and all promise an opportunity to escape the world and focus on your spiritual growth in a loving, joyful space.


The Benefits
Life is complex, leaving little time for concentrated spiritual pursuits. For the seeker who has a strong desire for advancement, retreats play an important role. It is imperative that serious seekers make time to step out of the roles they play in their lives and allow time to just be present. Our retreats offer a quiet, joy-filled and loving space to be still and open to the shifting that takes place during the weekend. The seeker is also gifted by being held within the rarified energy field that is created for this time. Great shifting of consciousness takes place during these retreats and all are touched by it.


How Do I Know If This Is For Me?
The best way to know if a retreat with Shusara is for you is if you feel called to come. Space is limited and we do our very best to keep the cost as low as possible since our students try to attend all yearly intensives. So, if you have a desire to move to a new level in your meditation practice, to gain new spiritual understandings and to spend time in a supportive environment with wonderful people, we hope you will join us for our next intensive!


Details
The current cost for weekend intensives is $400 (look for $50 off with our early bird specials!) which includes your room and registration. Room sharing is necessary, but men and women are separated. You are responsible for bringing your own beverages and food to cook/eat and linens for your bed. Full preparation details are provided after initial $50 deposit is received. You may make your non-refundable deposit through the Paypal link below. Please indicate "Intensive" in the Paypal message field. Don't hesitate to contact events@kumaracenter.org if you have any questions.