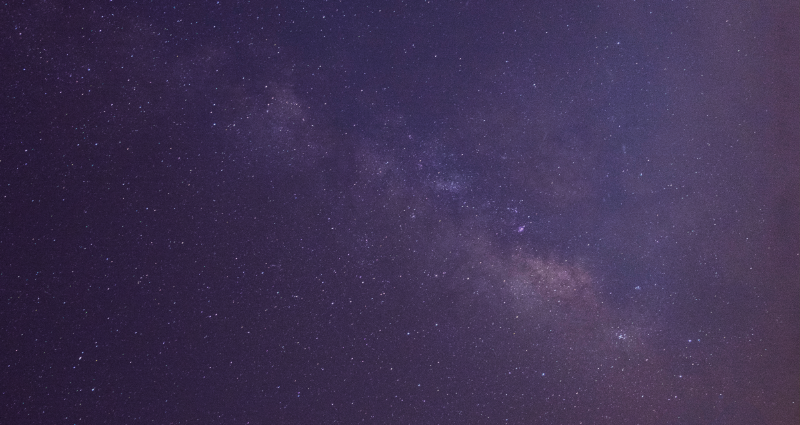 November New Moon Meditation
Join The Kumara Center for a special antahkarana balancing and energizing New Moon Meditation. We be hold two sessions, one at noon and one at 8pm (EST). Attend just one or both for the same price. 
Each month's new moon ushers in unique and powerful energies from the sun which benefit humanity and the planet, and you can take full advantage of this opportunity for spiritual advancement by going into meditation at that time.
Shusara tunes into the heightened new moon energies and creates custom music playlists for the event. She brings in rarefied energies to help clear and balance your four lower energetic bodies, creating space for the expansion of your consciousness. Each meditation is a sacred, powerful experience for all who attend.
The meditation will last approximately 1 1/2 hours.
Email questions to Events@kumaracenter.org.